CHOOSE YOUR
RIGHT HAND PROTECTOR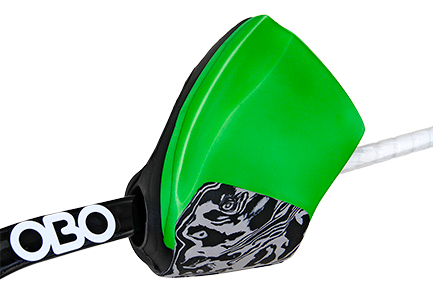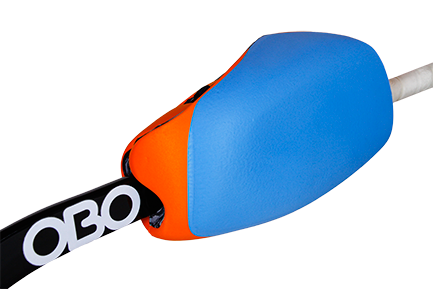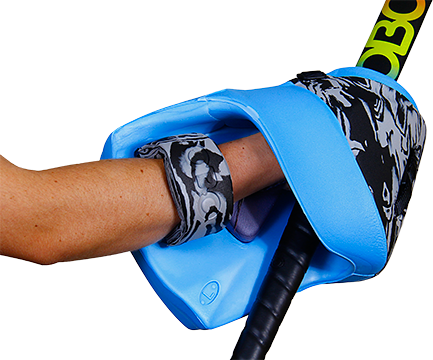 TYPE

HI-REBOUND

HI-CONTROL

RHP+
The Hi Rebound Hand Protector offers you ultimate protection and rebound. The Large saving area makes this shape is especially handy for drag flicks.
Customize your colour and add your own graphics.
*Some graphics will need to be simplified based on what's achievable with the process we use. We do this as part of the OBOyou process, and sent to you to approve before going ahead.
The Hi Control Hand Protector offers you ultimate movement and ease of use. The open back provides total freedom of wrist movement and the internal straps give you the best control possible.
Customize your colours.
The RHP+ is the perfect combination of the original Hi Rebound and the Hi Control Right Hand Protectors. The large saving area gives you the playing advantages of the Hi Rebound, and the open back give you total freedom of movement for even more controlled clearances!
Customize your colour.
START CUSTOMISING
CHOOSe YOUR
COLOURS
CHOOSe YOUR
ARTWORK
BACK OF HAND
Personalize with your number or initials. (70mm wide, 70mm high).

LETTERS OR NUMBERS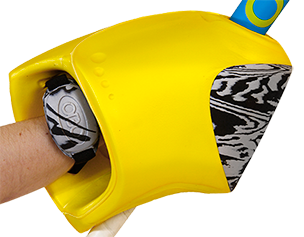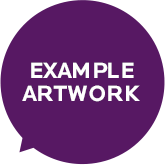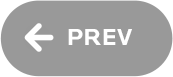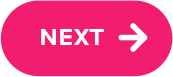 PRICE:
$600
TYPE:
HI-REBOUND

RIGHT HAND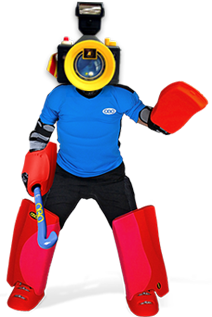 GALLERY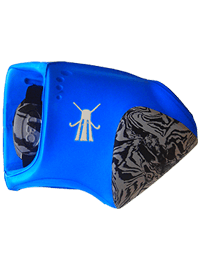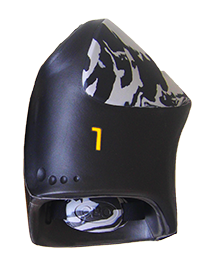 ORDeRING
PROCeSS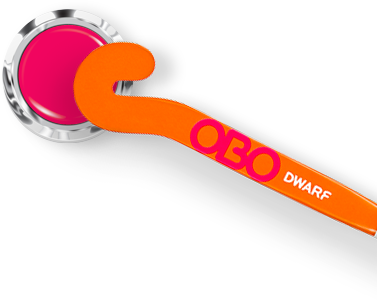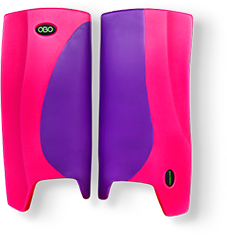 CHOOSE GEAR &
CUSTOMISE
order is sent to...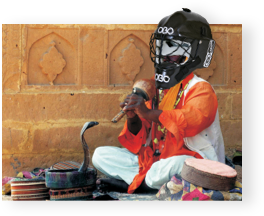 OBO HQ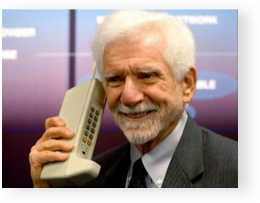 we CONTACT you
and take...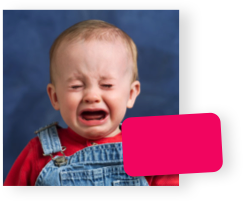 credit card payment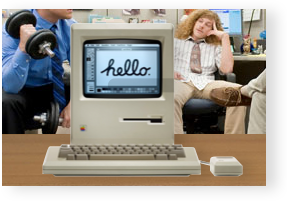 we prep your
graphics
show you...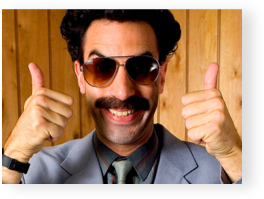 you approve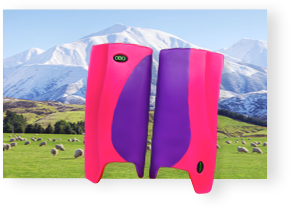 we MAKE YOUR GEAR!
send to you...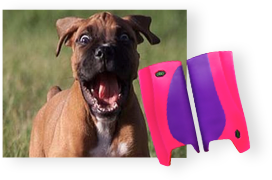 YOU ARE HAPPY!!
CART (

0

)

FOR ALL YOUR
FAVOURITE
CUSTOM OBO
GEAR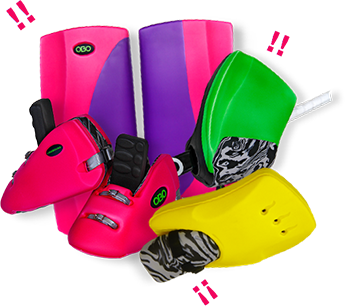 PLEASE VISIT
THIS PAGE ON
YOUR
LAPTOP
OR
DESKTOP
COMPUTER