KEEPERS RESOURCES

Tips On Using The OBO Training D'FLECTA Mat
BY
knighttimes
November 5, 2009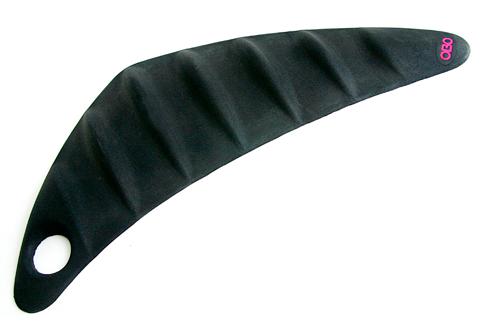 Product info
Balls will be hit at the D'FLECTA, which alter ball directions in both height and width. This simulates deflections and helps train reaction times and hand eye coordination of goalkeepers.
Tips on using the D'FLECTA mat

Fast ball speeds and striker deflections now play a big roll in scoring goals. The mat enables a coach, assistant or even parent to simulate deflected shots targeting high or low shots without needing to include the field players in the exercise. Its also a whole heap of fun for goalkeepers! If not being used the mat can be placed also be used within team drills to simulate defenders who can often deflect the ball.
Here is a video showing a few tips showing the correct technique for using the mat…
Comments