KEEPERS RESOURCES

Floortje Engels
BY
knighttimes
September 10, 2009
Here are a few snaps of Dutch goalkeeper and gold medal winner; Floortje Engels.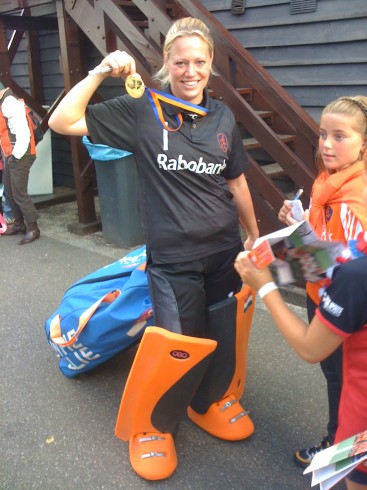 The Dutch women recently won the Rabo Euro Hockey Nations championships and Floortje won player of the competition 2008-2009 which is a very special for a goalie. Congradulations Floortje!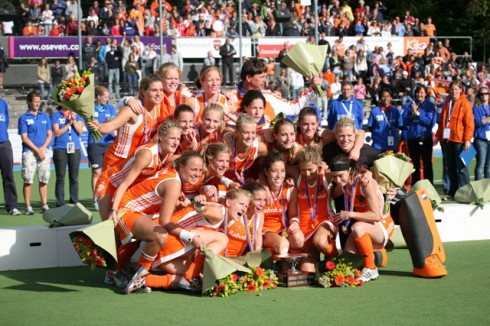 Here is a few shots of Floortje in action at the 2009 Samsung Champions Trophy in Sydney.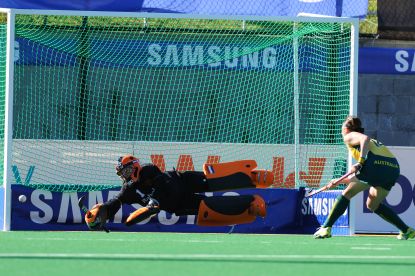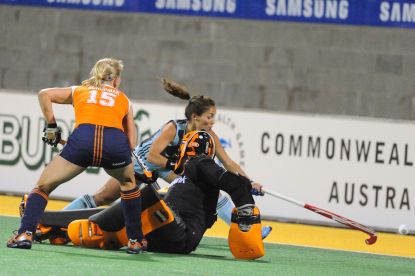 Photo credit; Stanislas Brochier
Comments