KEEPERS RESOURCES

Game 1 v Germany
BY
Rachael Lynch
June 29, 2010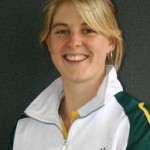 Guten Morgen!
It is very quiet in our section of the hotel this morning as all the girls wake after a late night of watching the the post game video. Yesterday we played our first game against Germany here in Essen and it certainly wasn't pretty. A very important game for the Germans as one of their players Natasha Keller was playing her 350th game for Germany. An amazing achievement and certainly a big motivator for their team to do well. We started very well scoring in the first 5 minutes of the game. We then managed another goal about 20 minutes in….But…things went downhill from there. The Germans scored 3 goals in 10 minutes and another just before half time so we went into the half 4-2 down. Not the best start given we had 3 players making their debut, including our goalie, Kate Hubble. Our second half was a tough one for the girls and they all came away feeling quite exhausted. The final score line was 6-2. We came home and watched the game in groups with the defenders going first. We finished up at 10.20 pm  then the attackers started their meeting after that. My roomie came home about midnight.
We play Germany again today so hopefully we can turn things around and come away with a more positive performance. No one likes losing like that. I think Ill be watching from the side again but the tournament starts in a few days so will hopefully get to play then. India have arrived and Ireland should be coming soon so we can get into the main event.
No other news for now but hopefully I will be sending through some good news next time.
Take care
Rach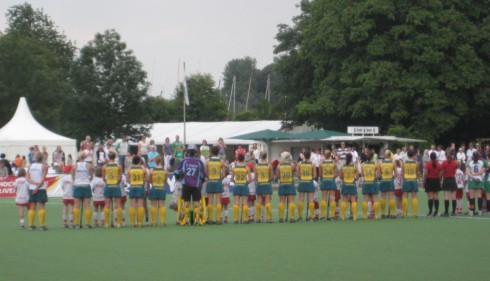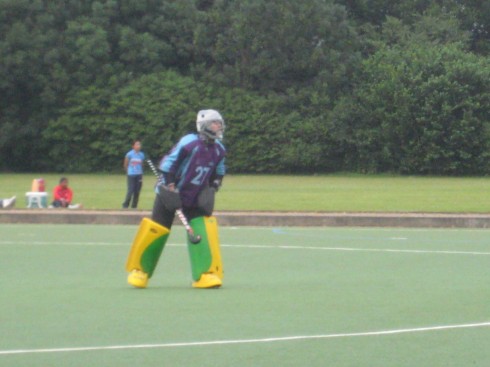 Comments