KEEPERS RESOURCES

Project: HotPants – April
BY
The Cat
April 16, 2012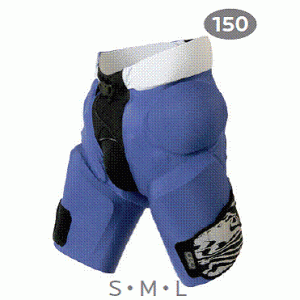 This is my first real blog post for OBO and I hope it isn't full of spelling errors (I'm English so cheap viagra canada colour isn't spelt color!)
In the past I have modified gear and tried many makes of gear, but of course when it comes to innovation and design OBO are at the top of the pile, that's the obvious bit out of the way.
That said I have now tasked myself (with OBO's blessing) to modify the existing HotPants to make them better, it's a hard task I admit but I'm up for the challenge. I'm doing this in the off season, the main aims are to sort out the upper thigh and inner thigh protection and throw in a little bit of extra adjustability, bob's your uncle, fanny's your aunt, hopefully this isn't gonna be a faceplant!
If there's anything that anyone wants me to try and do let me know, leave a comment on here or head over to fieldhockeyforum.com and send me a pm.
That's all for this post but check this space cos this s**t's gonna get real!
(P.S. I have the Chelmsford Summer League (Div 1) to test my additions etc. If any of you are playing in it I'm the keeper with the fluorescent helmet, hard to miss I know)
Comments