KEEPERS RESOURCES

What glue?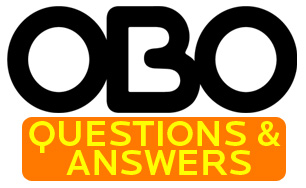 Question:
My son is a hockey goalkeeper and owns a Robo hockey helmet. We purchased this fantastic helmet about a year ago. The only, ongoing problem we have is that everytime he removes the sweatband from inside the helmet, the piece of velcro which holds the sweatband in the helmet comes loose.
We have tried so many different glues on the South African market and nobody can give us advise as to which glue to try. After every practise and every match (probably about 4x per week) we have to re-glue the velcro to the helmet.
We are afraid of trying acid based glues incase the eat the padding in the helmet.
I would be extremely grateful if you could advise me as to which glue I could use or any solution to the problem.
Thank you!
Cheryl
Answer:
Hi Cheryl,
I've had a lot of success with that very problem using a product available in the US called Gorilla Glue. Below is a link to their website which has a "Where to Buy" section.
Hope that helps,
Jon
Comments