KEEPERS RESOURCES

We need your advice!
We have an idea to improve the ROBO left hand protector but need your help.
At present we supply the left hand protector with the wrist elastic threaded over the sides of the edge of the wrist protector … like this …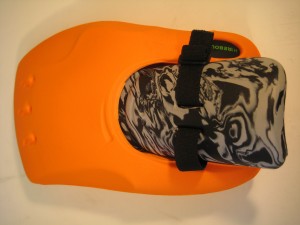 A few of you suggested the LHP is more secure on the wrist if the elastic sits closer to the wrist and is strapped like this ….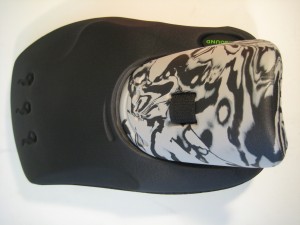 Have any of you tried this approach, and if so do you think its better ? Even if you haven't tried it you may care to do so and give us your opinion. We listen.
Cheers… OBO New Zealand
Comments