Kyle Pontifex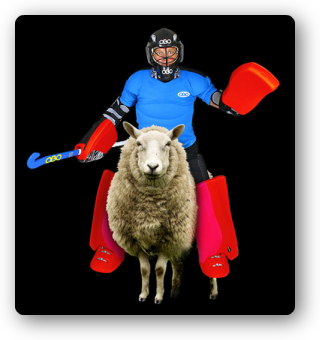 What club you play for:
Victoria University Wellington Hockey Club
What country you play for:
New Zealand

Great achievements:
Playing at 3 Olympics
Hobbies:
Cycling and most other sports
International Debut:
2001 Vs Malaysia
Best Memory:
Playing Champions Trophy in New Zealand and being awarded Best Keeper
How often do you train?:
4 turf, 2 gym and a couple of mixed conditioning sessions
List of gear you use and why?:
All OBO Robo Hi Rebound - Because its the best!!!
Hockey Aspirations:
To enjoy every game I play
Life Aspirations:
To have a healthy and happy family
Advice for young goalkeepers:
Enjoy training, everyone enjoys playing games but to be the best you need to enjoy training...(you will most likley spend a lot of time training)